ACTIA EMS Sweden AB
Manufacturing services
ACTIA EMS Sweden is a manufacturer of electronics based in Linköping, Sweden, offering low to mid volume manufacturing of electronics with high quality and full flexibility in focus.
We have a long experience of helping our customers, all the way from design (DFM) and material sourcing, to sample- and series production.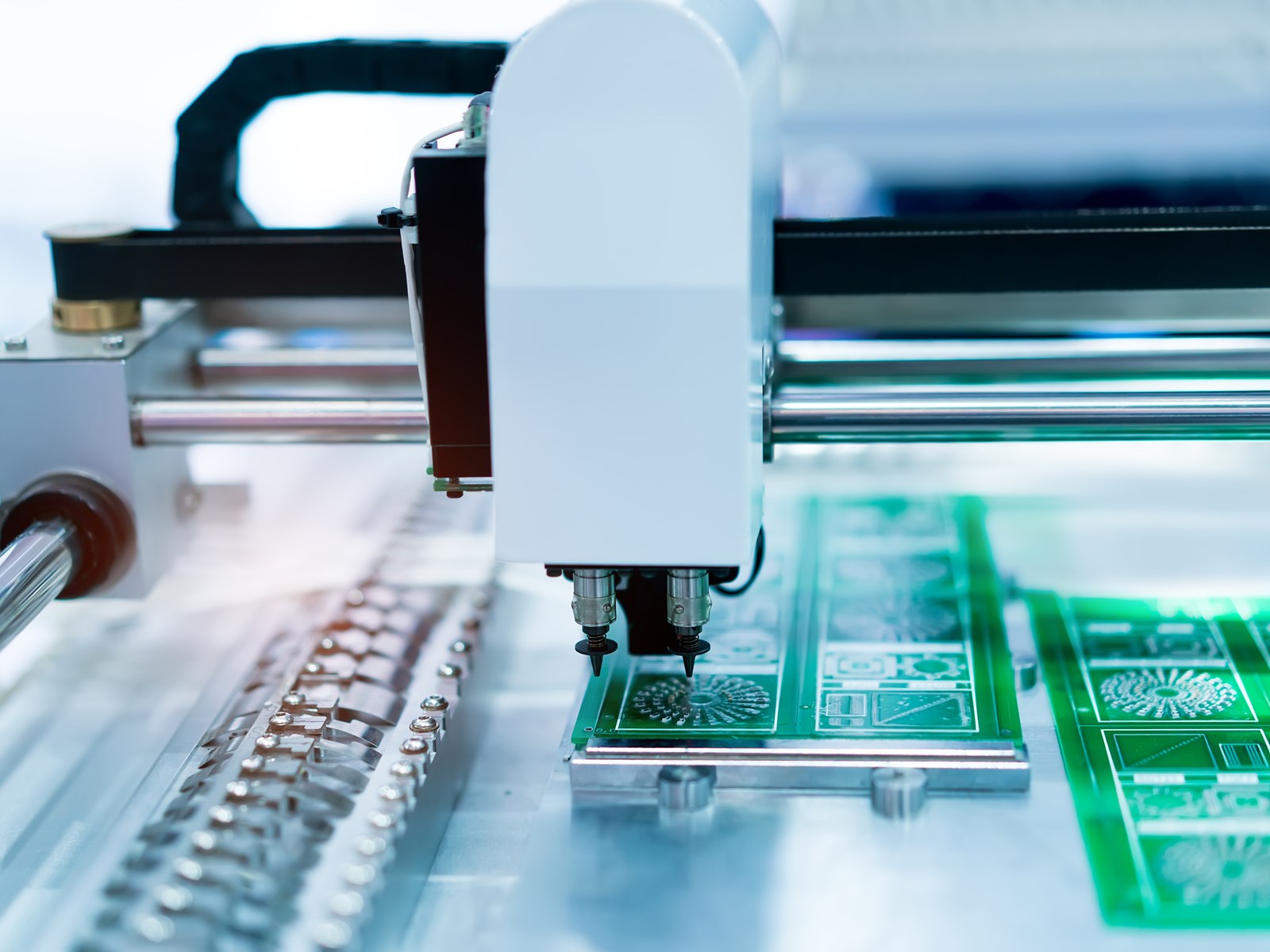 Our core strengths
 Short lead times

 High quality

 Fast prototyping 

 Flexible capacity

 Process/product analysis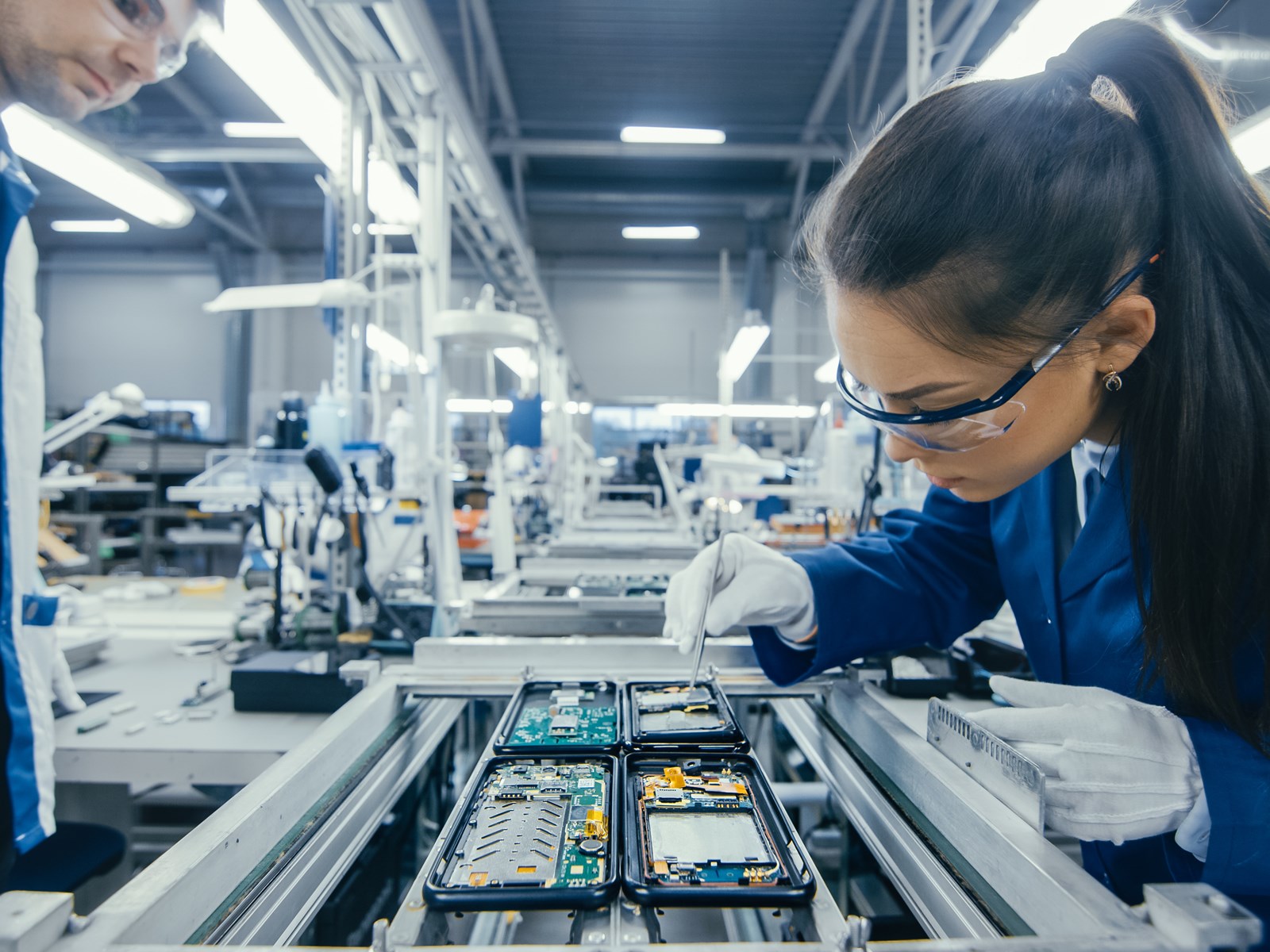 Complete EMS provider
We also offer
Pre-production:
DFM support
Purchasing and component sourcing
Logistics support
Storage of components
Etc.
Additional support:
Unit test
SW-flash
Final assembly
X-ray
V-scoring or Routing
Coating
Fine pitch and Repairs
Etc.
High volume manufacturing possibilities
As part of ACTIA Group, we can "in house" help our customers transfer prototype projects to high volume series production.
ACTIA has high volume production plants in:

Product examples
Things we've done
Some of the products we've helped designing for production and/or manufactured:
Radio modules
LPWAN base stations
Gateways
Trackers
Wearables
Gaming equipment 
Audio devices
Ultra fast chargers
Mobile/Cellular devices
Industrial products
EVC/Power electronics
Home automation/Smart Switches and lamps