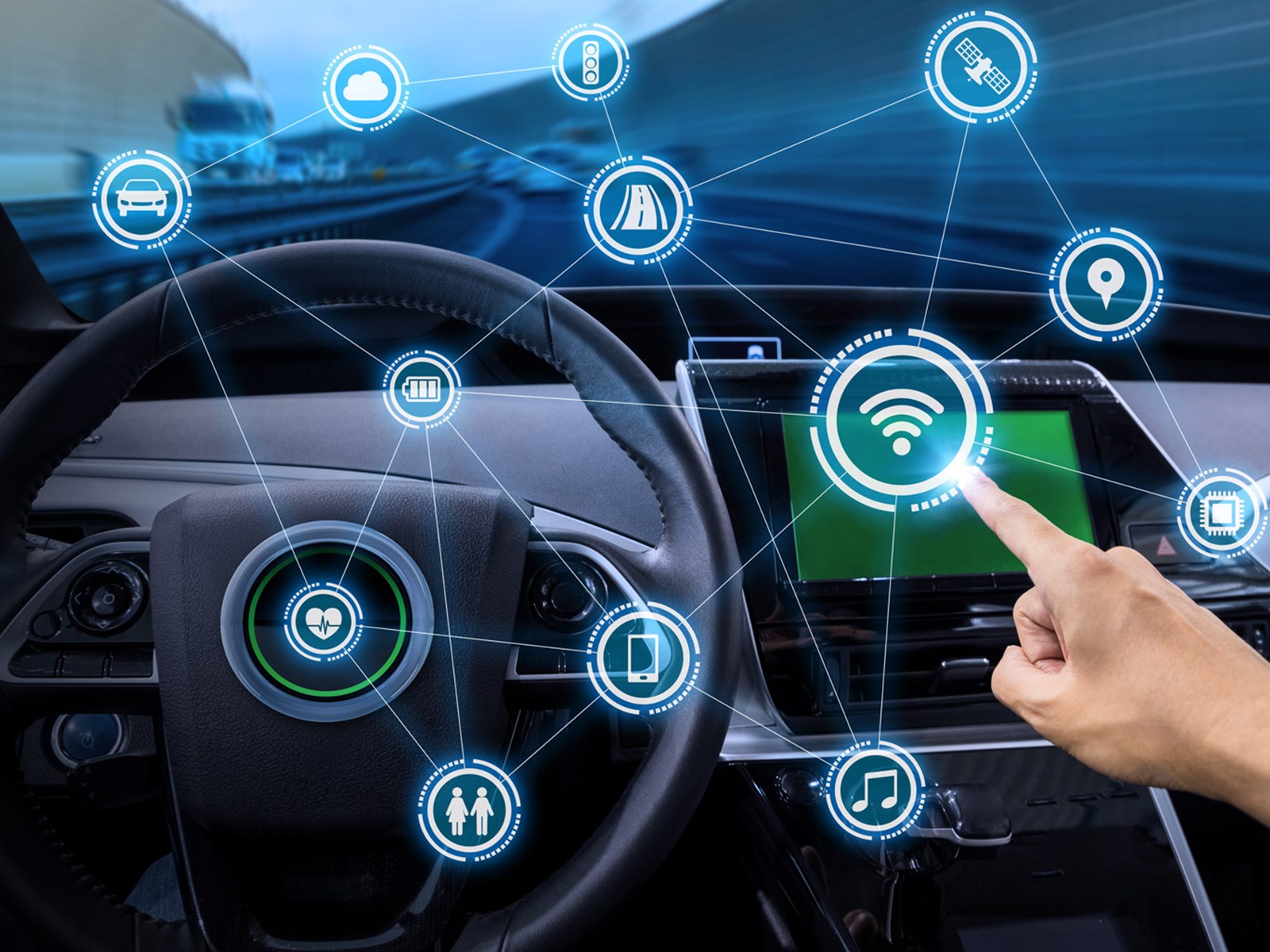 We connect things

ACTIA Nordic develops state of the art connectivity platforms, used in several different market areas.

Whatever you want to control, monitor or diagnose
- we have the solution for you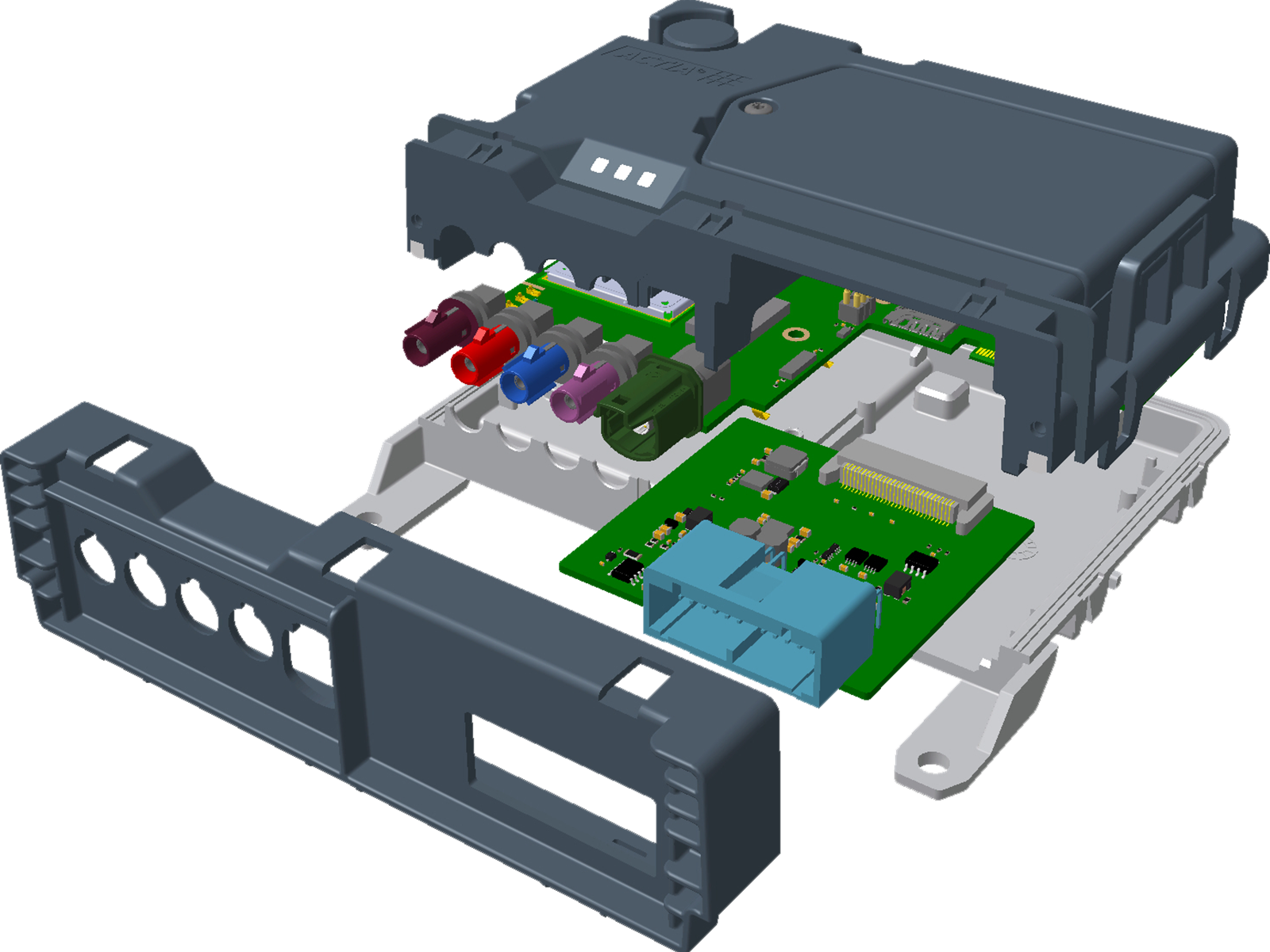 Connectivity Platforms
ACU 6 is the latest generation of our connectivity platform. A robust and proven design that is more capable than ever before.
With a scalable and flexible architecture, Linux operating system and an SDK, ACU 6 creates new opportunities for application development in several market areas.
Part of a global family
As part of ACTIA Group, we have both a global presence as well as a local dedication to our clients.
Founded 30 years ago
24 locations in 16 different countries
More than 3,700 staff worldwide
Market leader in diagnostics and telematics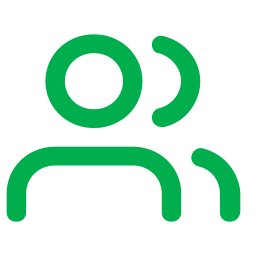 3700 staff all over the world including 1500 engineers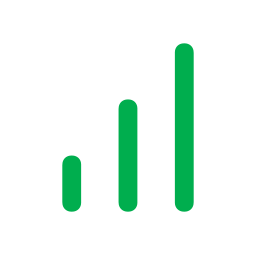 Turnover
+ 480 million €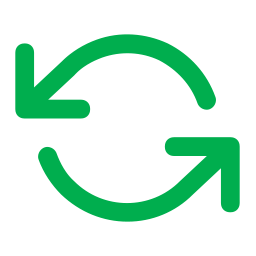 13-15% of annual turnover invested in R&D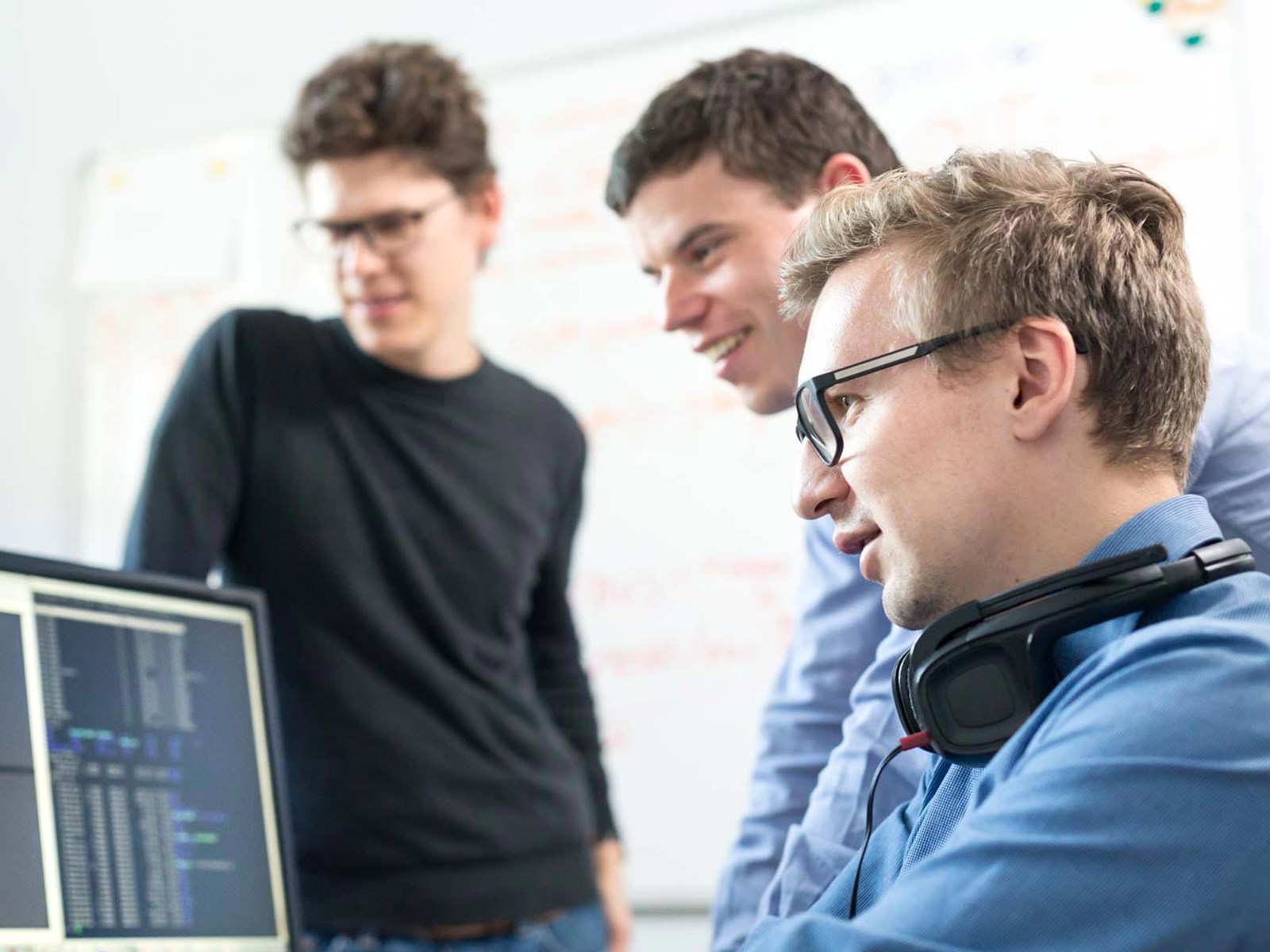 A place of opportunities
We connect things, but also people and great talent. At ACTIA Nordic, you are both encouraged and expected to see the bigger picture and to work across different technological fields.