Customer stories
We have a heritage within automotive, but nowadays we connect everything.
From Supercars to medical containers. 
In the below stories, we explain how we help our customer make their products and the society green, safe and connected. 
Envirotainer
Someone opens a door on a refrigerated container containing vaccines. The temporary temperature change in the container is instantly displayed in a user interface on the other side of the globe. How is it possible? With the help of technology from ACTIA and Swedspot, a refrigerated container solution from Envirotainer can be connected wirelessly and monitored in real time, from anywhere in the world.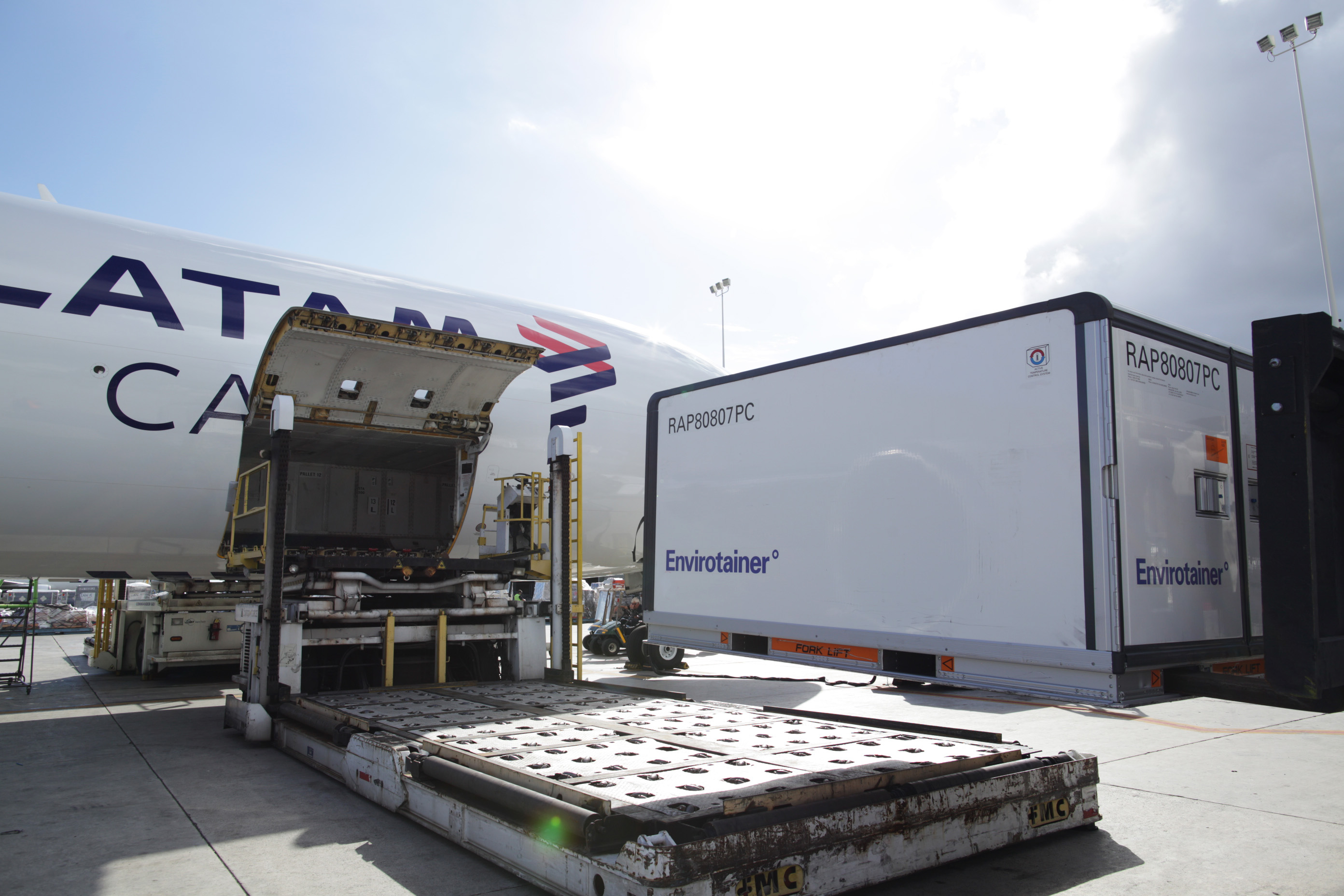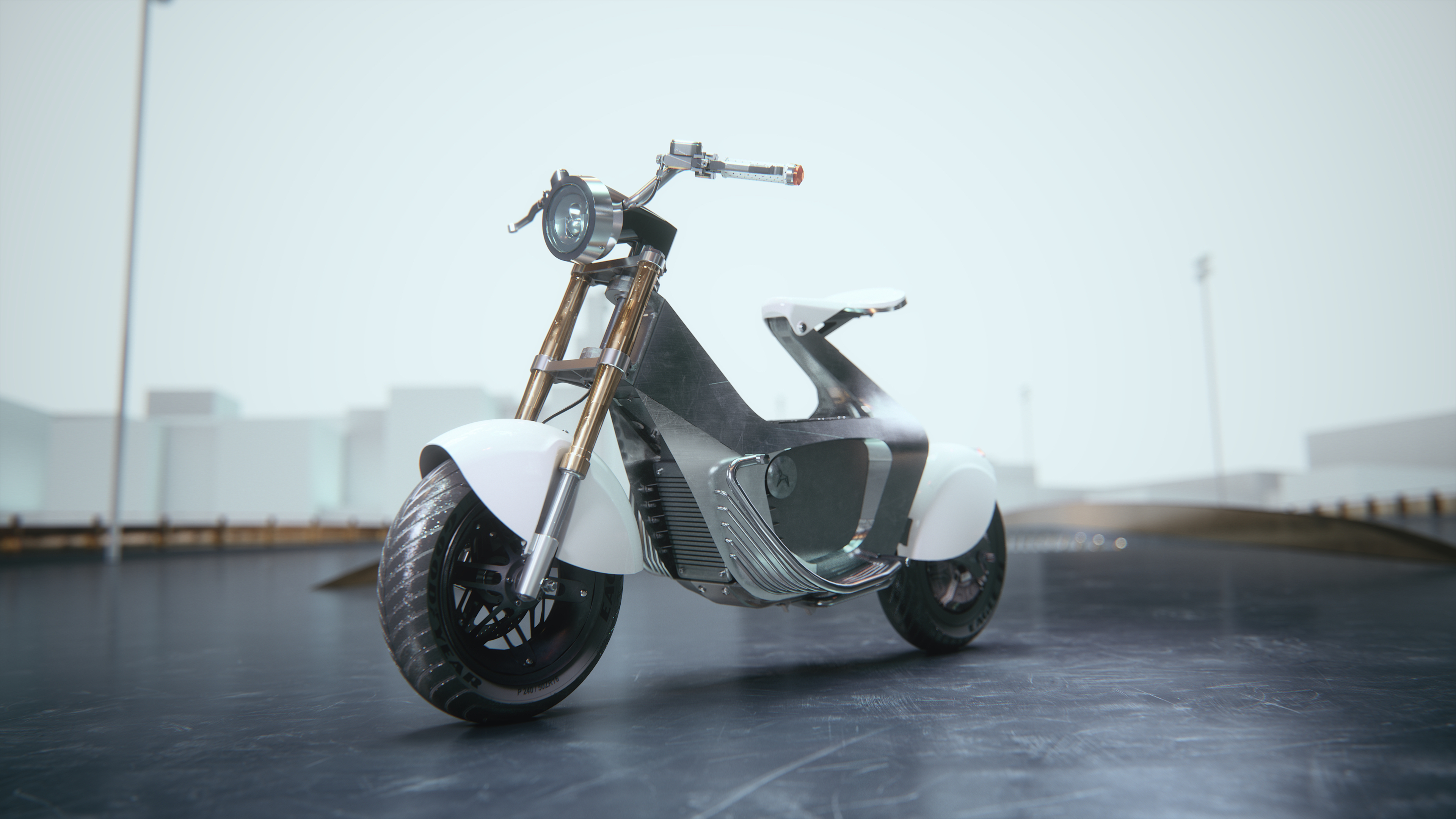 Stilride
The Swedish-developed electric scooter STILRIDE SUS1 has received attention for its innovative manufacturing technology STILFOLD. STILRIDE now reveals that SUS1 will also have an advanced, connected inside when launched. The onboard CPU, ACU6, has been developed by ACTIA in Sweden and is also used in some of the world's leading super sports cars.