Open positions
About Actia
ACTIA Nordic AB ('ACTIA') is the technology leader in telematics. Our Cross Segment Telematics Platform, lets clients in the automotive, truck, asset management and supercar industries realize their opportunities both today and in the future.
When used in the automotive industry, our technology will allow the driver to pin point the position of the vehicle, to reduce vehicle speed if it is stolen, download and update new software over the air, lock/unlock the car remotely and much more. One of our key features is the E-Call. If an accident would occur, the car will automatically alert the emergency services, and provide them with useful information. By doing so, the emergency services will be able to locate the car and prepare for the accident before they have reached the scene. Our technology saves lives.
Founded in 2009, ACTIA is a subsidiary of the French company ACTIA Group. In total, we are 3900 employees in 16 countries. In Sweden, we have 130 employees, divided at our two offices in Linköping and Stockholm. At our tech center in Linköping, we develop our products in cross functional teams, based on agile principles.
We work with global brands on a global market, and we attract employees by providing an innovative workplace where each individual is encouraged and expected to think outside the box. We are skilled at what we do and proud of our sought-after products. Our vision is to create innovation anywhere. Would you like to join us?
Main responsibilities
As a Software Developer Embedded Linux, you will together with your team of 5-6 resources, develop core telematics features on our own built hardware. You will work with the entire development chain: from design to development and test of our features. You will mostly use C++, but experience from C programming might come in handy.
At ACTIA we use agile development and continuous integration supported by tools such as GIT and Jira.
Who are you?
To succeed in the role, we believe that you are an avid problem solver. You are analytic, and eager to learn new techniques. Furthermore, we believe that you have some kind of engineering degree. You probably have a couple of years of experience from embedded Linux development. But you could also be fresh from school. However, one of the most important things for us, is that you are passionate about what you do. Maybe you have some cool side projects, that you tend to when you are at home. Passion is very important to us.
Experience from the automotive industry is a merit.
Employment condition:
Permanent, full time.
Placement:
Linköping
Start date:
TBD
Contact:
Oscar Holm
oscar.holm@actia.se
0708309687
Arbetsuppgifter:
ACTIA fortsätter att växa! Idag är vår mjukvaruavdelning den största avdelningen vid vårt Linköpingskontor. Här arbetar cirka 30 anställda utvecklare samt 25 konsulter i en rad olika kundprojekt mot automotive-industrin. Vi söker nu efter en Gruppchef till vår mjukvaruavdelning som kommer att ha personalansvar för cirka 15 anställda, samt stötta ett antal konsulter i deras dagliga arbete. 

Arbetsuppgifterna innebär bland annat att: 
Ansvara för att dina medarbetare trivs och presterar på topp i sina respektive projekt.
Stötta mjukvaruavdelningens team ledare i sina respektive roller.
Planera och genomföra veckomöten med din grupp.
Hålla medarbetarsamtal och lönesamtal.
Vid behov identifiera och föreslå kompetenshöjande insatser.
Tillsammans med övriga grupp- och linjechefer arbeta för att effektivisera och förbättra hur mjukvaruutvecklingen bedrivs inom ACTIA Nordic.
Din bakgund: 
Vi söker dig som har en för tjänsten relevant högskoleutbildning. Vidare har du flera års erfarenhet av mjukvaruutveckling inom inbyggda system. För att passa för rollen tror vi att du har tidigare erfarenhet av att leda ett team. Om du inte har erfarenhet av att leda team, behöver du ha ett stort driv och engagemang för att lyckas ta dig an rollen som gruppchef. Du har förståelse för Agil utveckling och har tidigare jobbat i projektform.
För att matchningen ska bli bra mellan dig och teamet, behöver du ha goda kunskaper om realtidsOS och embedded Linux.
Personliga egenskaper:
För att passa för tjänsten ser vi att du är drivande - både när det kommer till ditt eget arbete men också när det gäller teamets resultat. Du uppskattar att ha en koordinerande roll där du är spindeln i nätet. Vidare har du har ett noggrant och strukturerat arbetssätt.
Vårt erbjudande:
ACTIA är det lilla men innovativa automotiveföretaget. Här riskerar du inte att försvinna i mängden utan du kommer att bli en nyckelperson för våra framtida affärer.
En utvecklande tjänst för dig som person men också för din yrkesroll.
Ett attraktivt erbjudande med individuell lönesättning, pension och försäkringar.
30 dagars semester.
Jul- och sommarfester. En årlig skidresa till Fjällen.
Övrigt:
Placering: Linköping. 
Anställningsform: Tillsvidare, Heltid.
Tillträdesdag: Enligt överenskommelse.
Lön: Enligt överenskommelse.
Kontakt: Oscar Holm, 0708309687
Sök rollen genom att maila "hr@actia.se".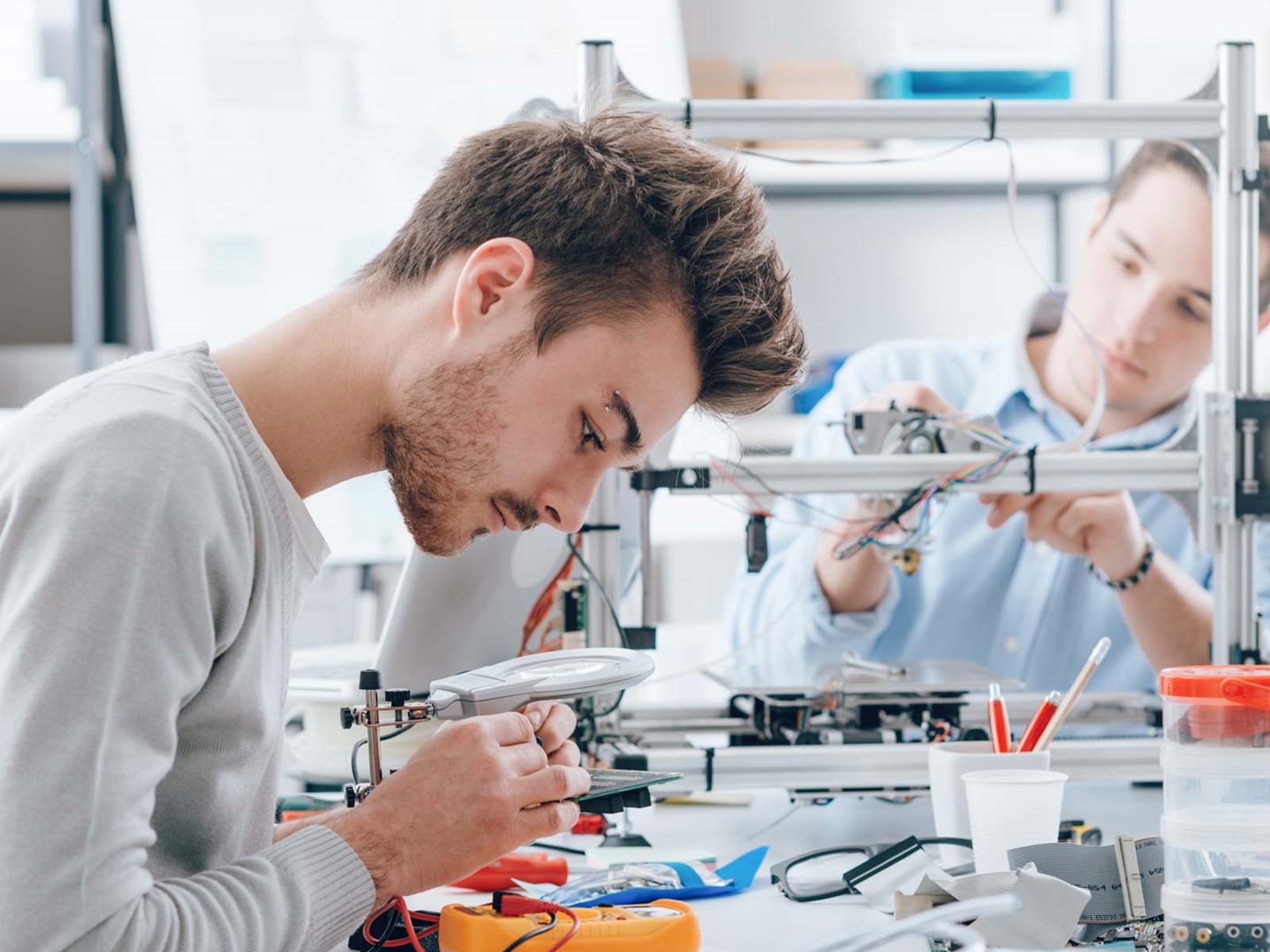 Who we are
A place of opportunities

We are the reliable, state-of-the-art technology partner, with the ability to release innovation and realize opportunities.
With passion for technology and innovation, we will consistently develop and produce green, safe, and connected onboard electronic systems with the aim to become a leading supplier of connectivity worldwide.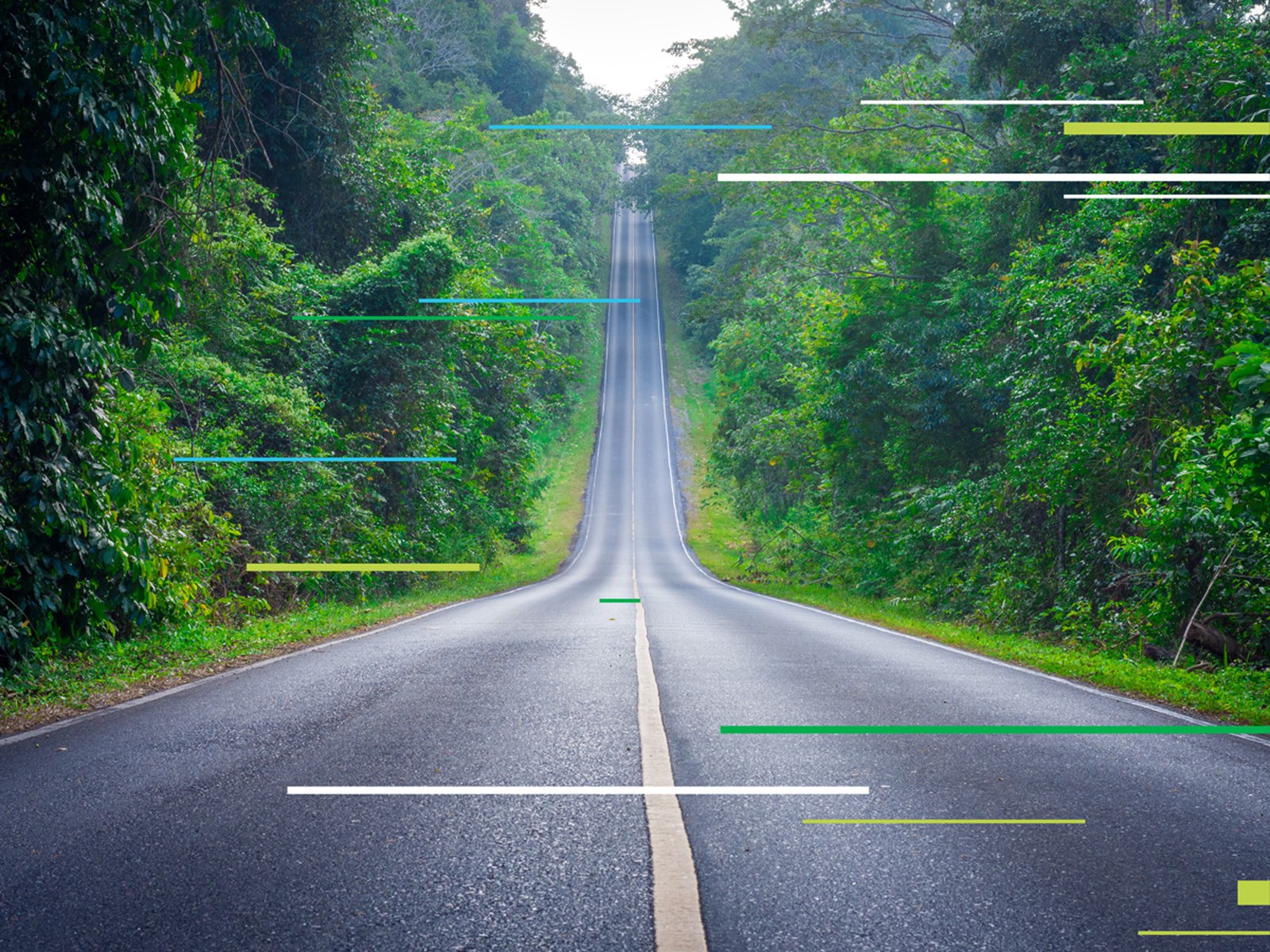 Taking sustainable responsibility together
We strive to reduce resource usage, lower energy consumption and prevent pollution
We strive to stay ahead of applicable environmental laws and regulations
We continuously improve our environmental work together with committed employees, customers and suppliers.
Who we are
Committed to our core values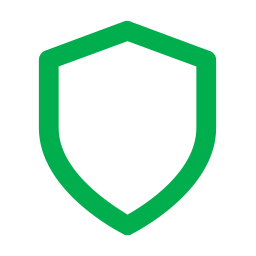 Independence
Our independent decisions enable us to build a sustainable, long-term vision and financial stability.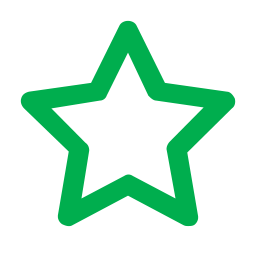 Innovation
Innovation is our key to competitiveness in increasingly demanding markets.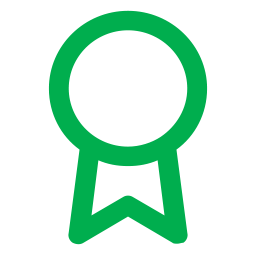 Quality
To us, quality lies beyond certifications; it is a state of mind and everyone's business.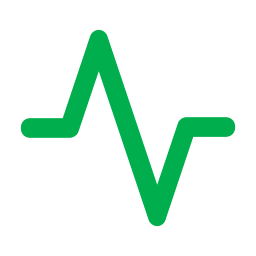 Reactivity
Our intermediate size guarantees our customers instant responsiveness and personalized support.