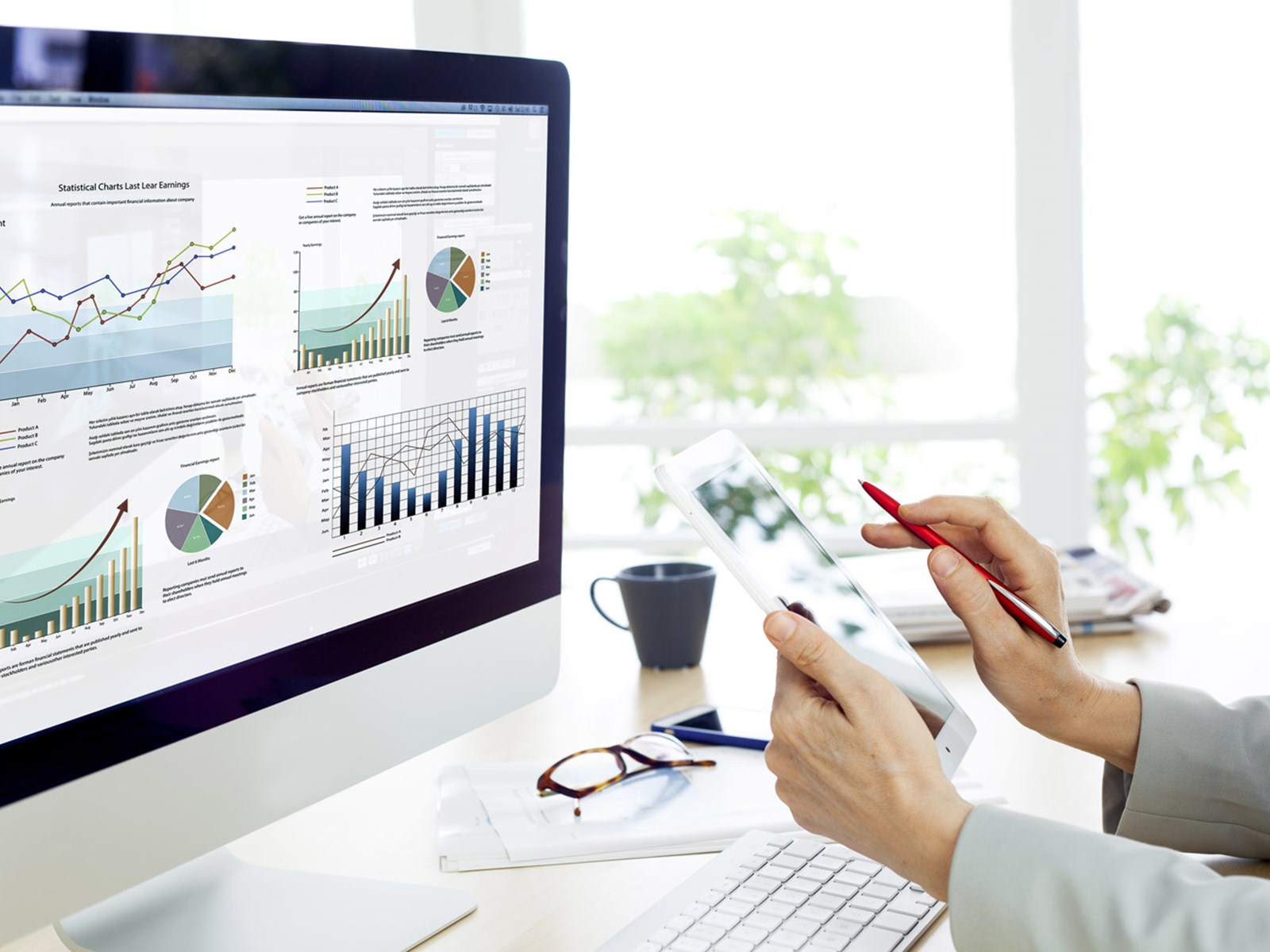 ACTIA end-to-end solution
ACTIA e2e provides a full turn-key solution to 'end to end' connectivity based on ACU6-Lite or ACU6-Pro.
Configuration and management of device centric functions, including key aspects such as software update and cellular subscription management as well as a set of basic services such as system status and device location. The solution is based on backend and frontend components. The backend manages the functions and data exchange with the telematics device. The backend also has direct connections to the mobile network operator for cellular subscription purposes as well as ACTIA's manufacturing facility. The application is accessed by the customer through the front end which is a web based tool allowing ubiquitous access.
Technical specification

More in depth information and technical specifications on ACTIA e2e will soon be available.
For more info, please get in contact with us.