IATF certificate for ACTIA EMS Sweden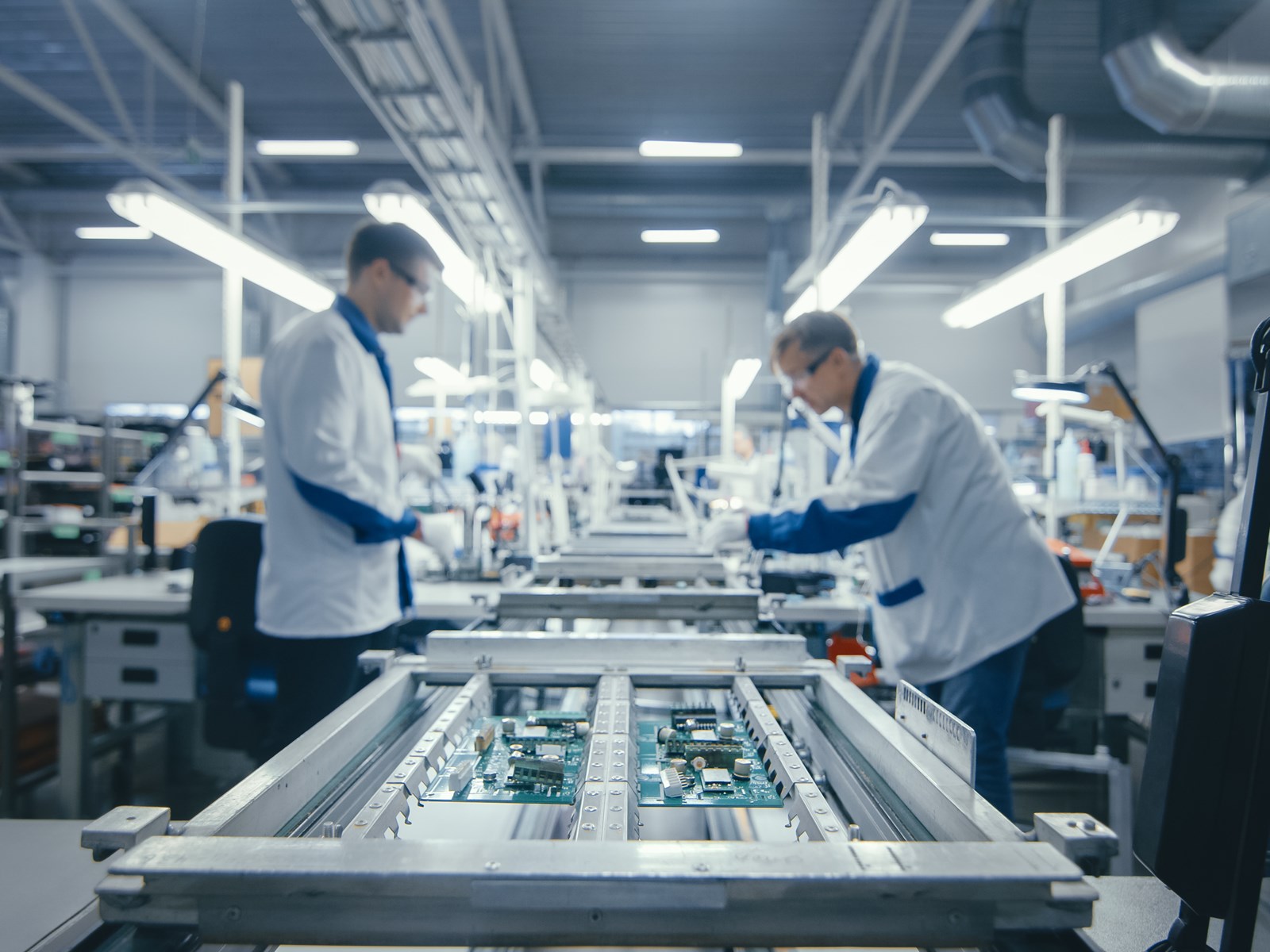 Our manufacturing facility in Linköping (Sweden) has been certified according to IATF 16949; a quality standard for systems aimed at the automotive industry.
Almost exactly one year ago, it was clear that the ACTIA Nordic, as a telematics company, would take over the Flex production facility in Mjärdevi. Since then, an EMS business has emerged through the subsidiary Actia EMS Sweden. With our already strong ties to the automotive industry, we have managed to get a few approved certifications in record time!
The certification means that we can now manufacture electronics for series production for the automotive industry. IATF is a first step, but we also intend to certify the business for medical shortly.
Read more in an article from Evertiq: https://evertiq.se/news/41121