ACTIA Nordic in the news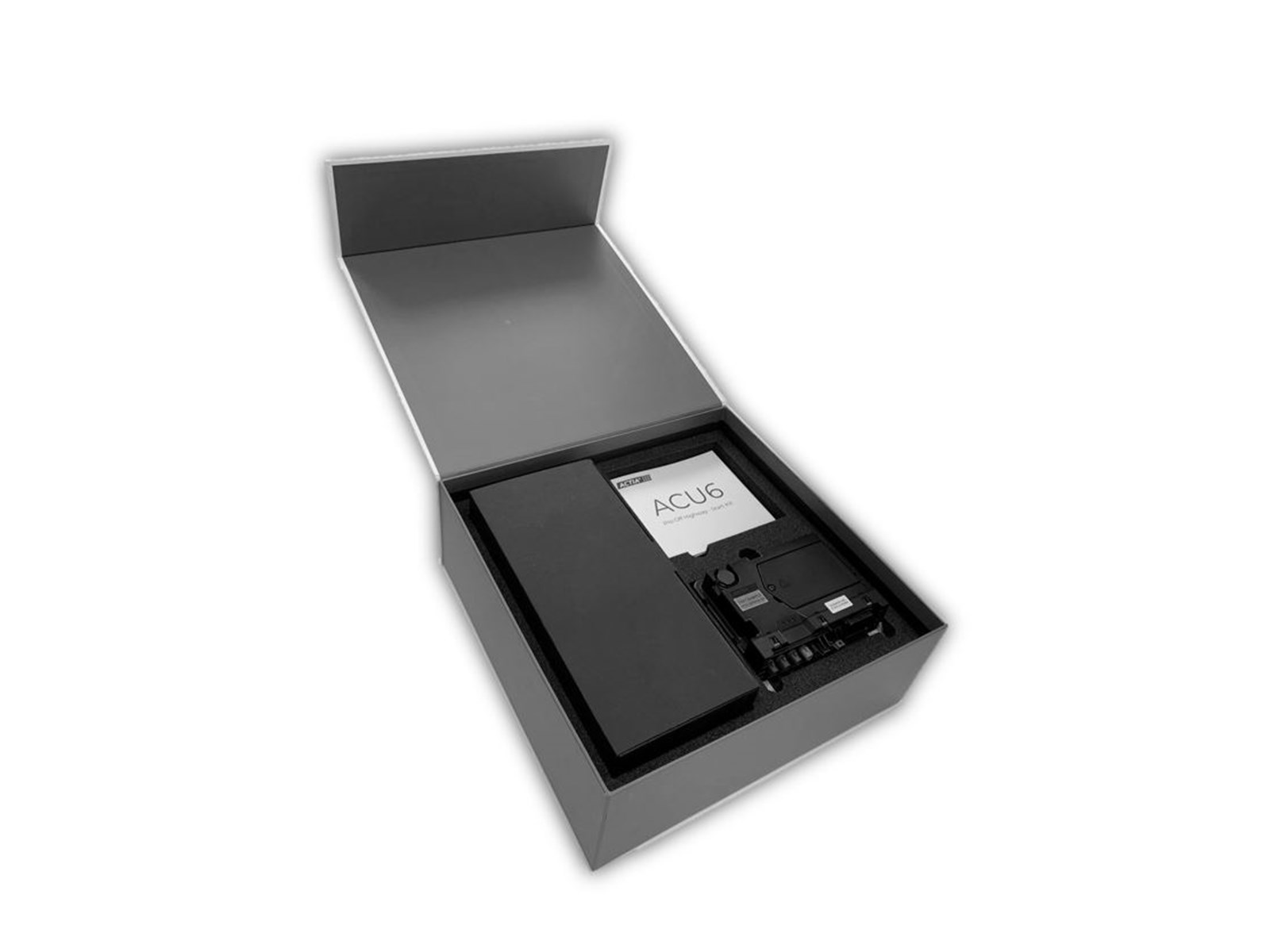 Today, an article in the Swedish trade press Evertiq featured ACTIA and our latest development ACU6.
A scalable and flexible telematics platform, that among other things offer world wide connectivity, state-of-the-art cybersecurity and a SDK (software development kit) environment ready for customer application out of the box.
The full article can be found here:
Evertiq news.