Swedish Scaleups article on development companies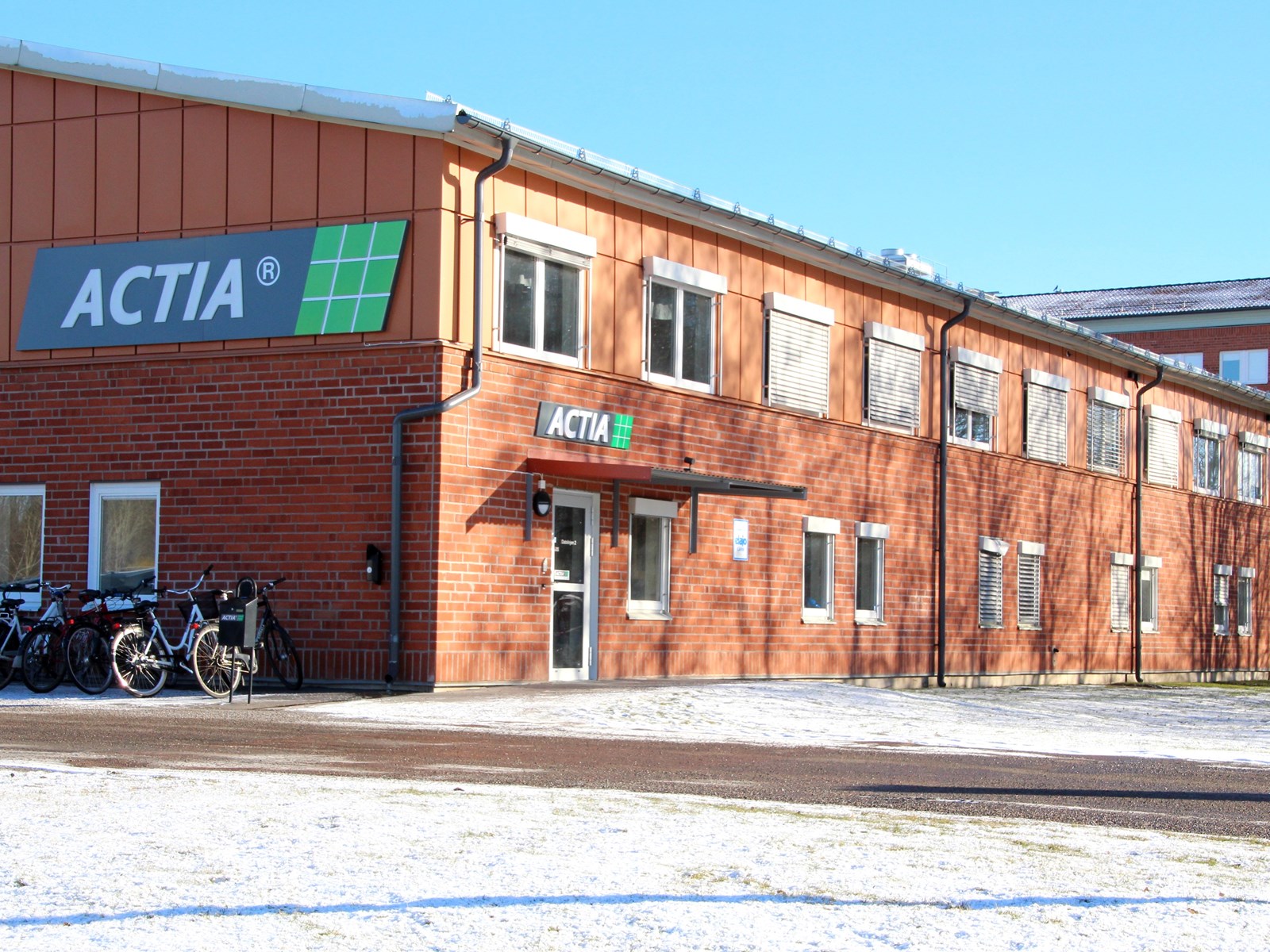 The cooperation project Swedish Scaleups released an article focusing on how larger international development companies with presence in Sweden can help smaller innovation companies to grow further. ACTIA Nordic was interviewed to share their thoughts and experience.  
Sweden wants to invest in more innovative, scalable growth companies, so-called Scaleups. But growing their business in Sweden is not easy. The market is small, there is great competition for competence and there are different views on how profitable it is to build companies in Sweden.
Actia Nordic, located in Science Park Mjärdevi, is a Swedish subsidiary of the French group Actia, with 25 companies in 17 countries. The business started in 2009 with twelve employees, no customers and no sales. Eleven years later, it has more than two hundred employees, has customers all over the world and has sales of 1.4 billion. Much of the success is due to collaboration in a creative environment, says Christian Sahlén, vice president and site manager for ACTIA's Tech Center in Linköping.
Read the full article at:
https://swedishscaleups.se/utlandsagda-utvecklingsbolag-i-sverige-en-sprangbrada-till-internationalisering-av-svenska-smeer/