ACTIA Nordic at EDGB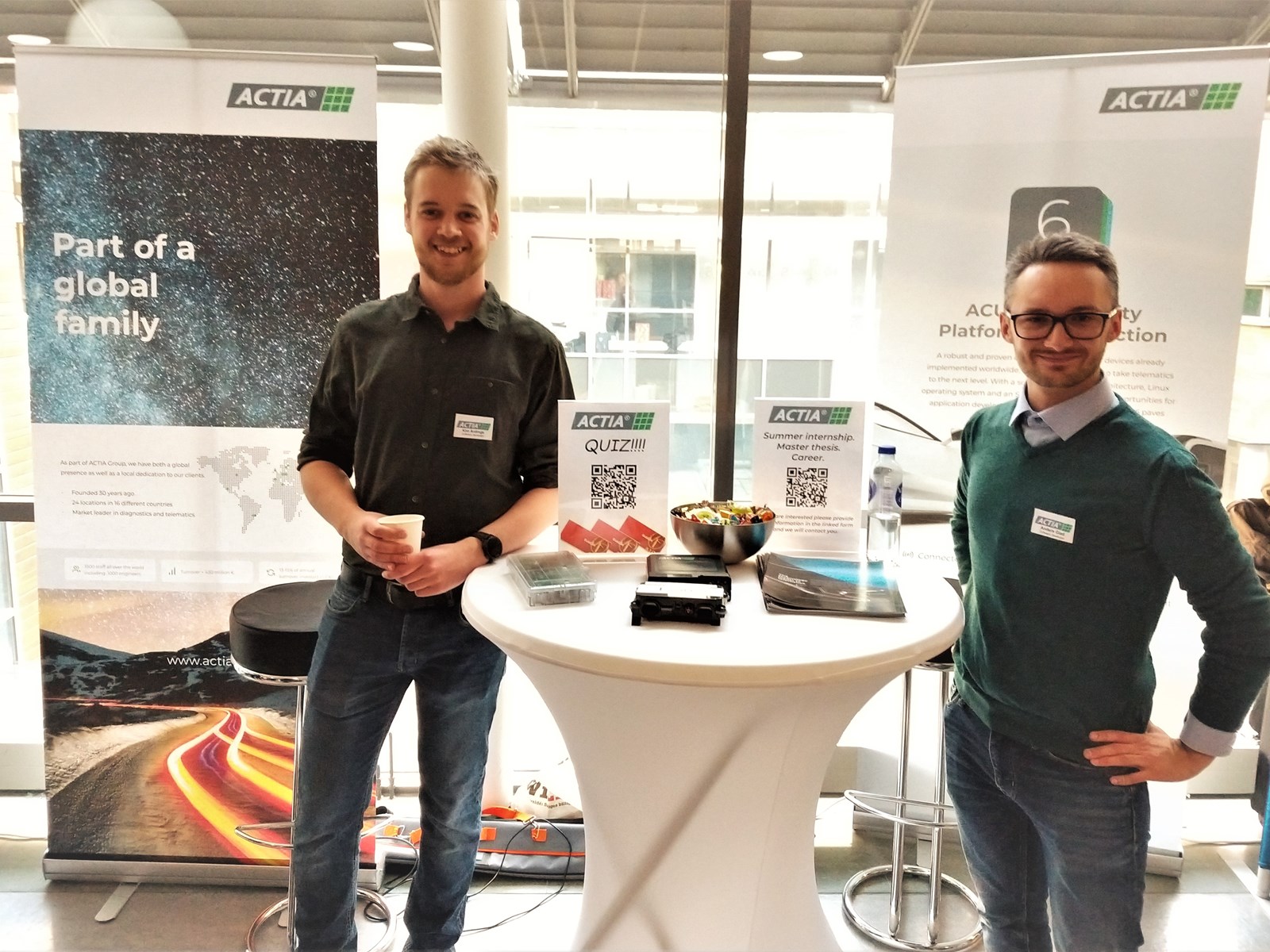 ACTIA Nordic is in a growing phase, always looking to recruit new skilled and dedicated members to the ACTIA family. 
Visiting the EDGB event, in close cooperation with the regional universities, was a great sucess.
Thanks to everyone who stopped by our booth to learn more about ACTIA!