ACTIA invited as connectivity experts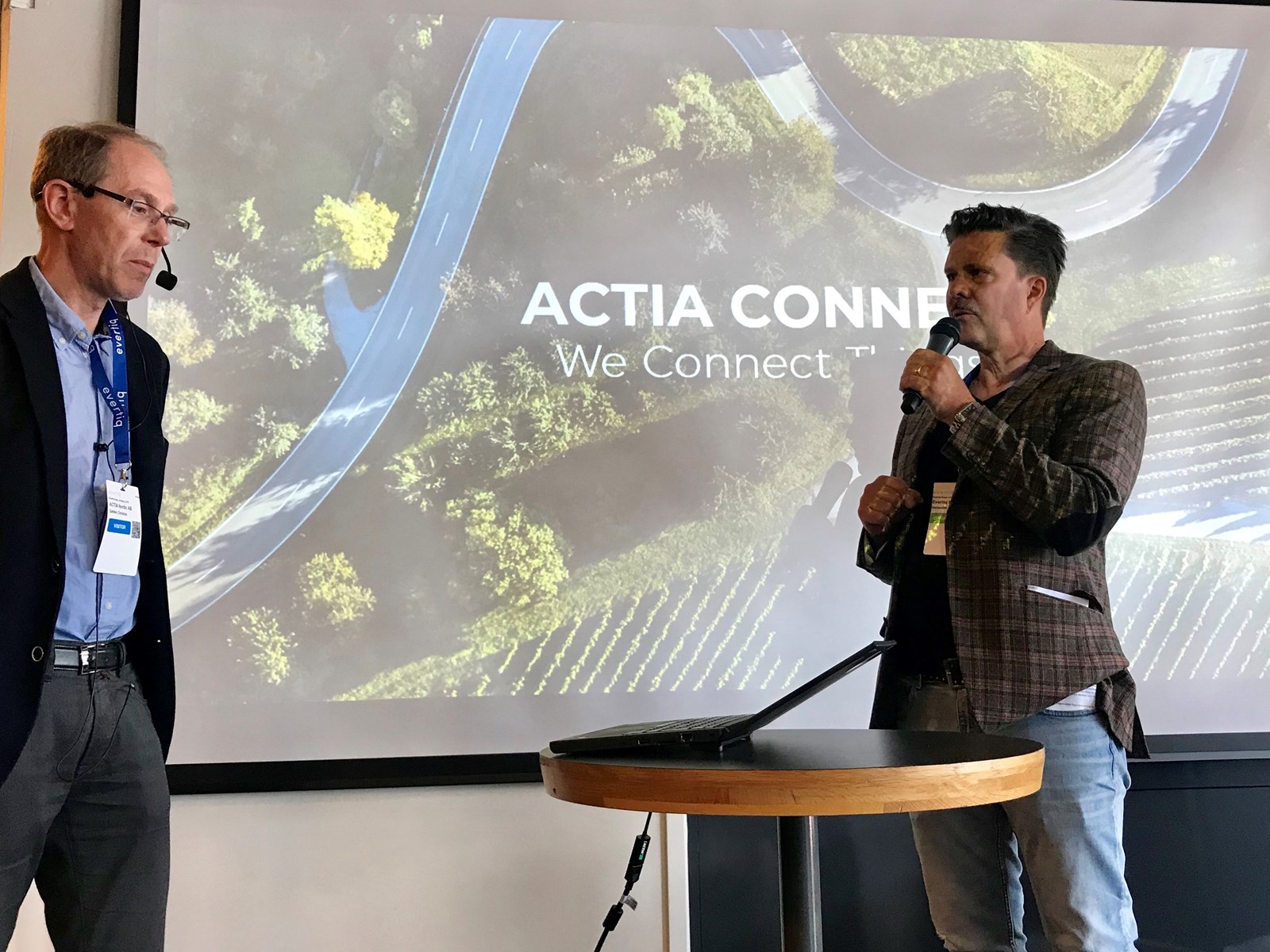 A large technic and development expo were held in Linköping, at SAAB arena, on the 8th of May. ACTIA was invited to talk about connected cars and infrastructure.
Christian Sahlén, VP of ACTIA Nordic, entered the stage to perform a presentation and answering questions from the crowd.
Several other interesting speakers also entered the stage this day, e.g. Christer Fuglesang, the first swede in space.
Many thanks to all that attended the event!