KEY FUNCTIONS AND ADDED VALUE
- For over 30 years we have brought new solutions and techniques within several market areas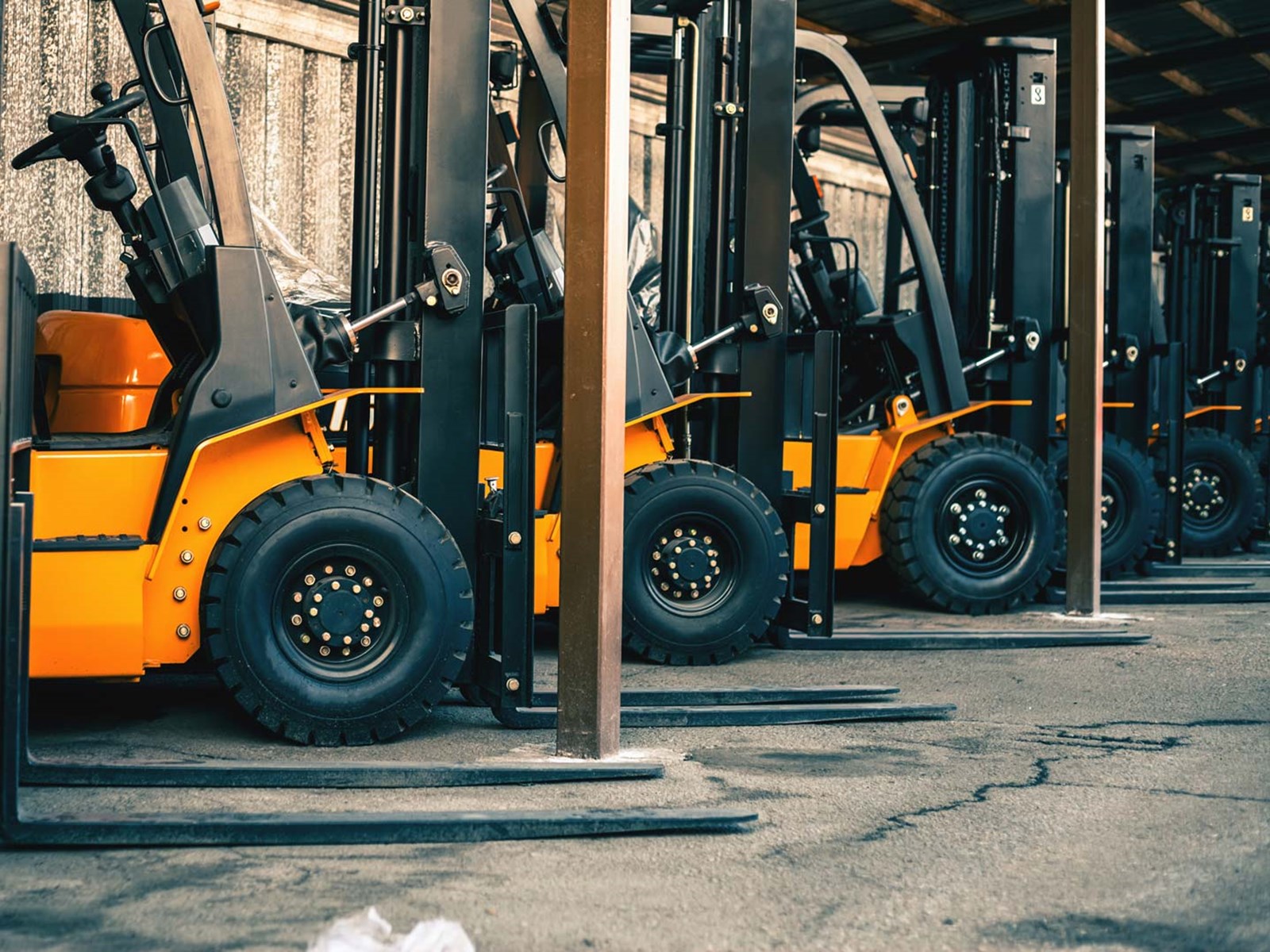 Asset Management
The asset management segment is one of the fastest growing market areas to introduce connectivity – realizing increasingly autonomous processes and proactive rather than reactive systems.  



 Indoor navigation

 Battery monitoring

 Remote services

 Diagnostics 

 Activity log

 Safety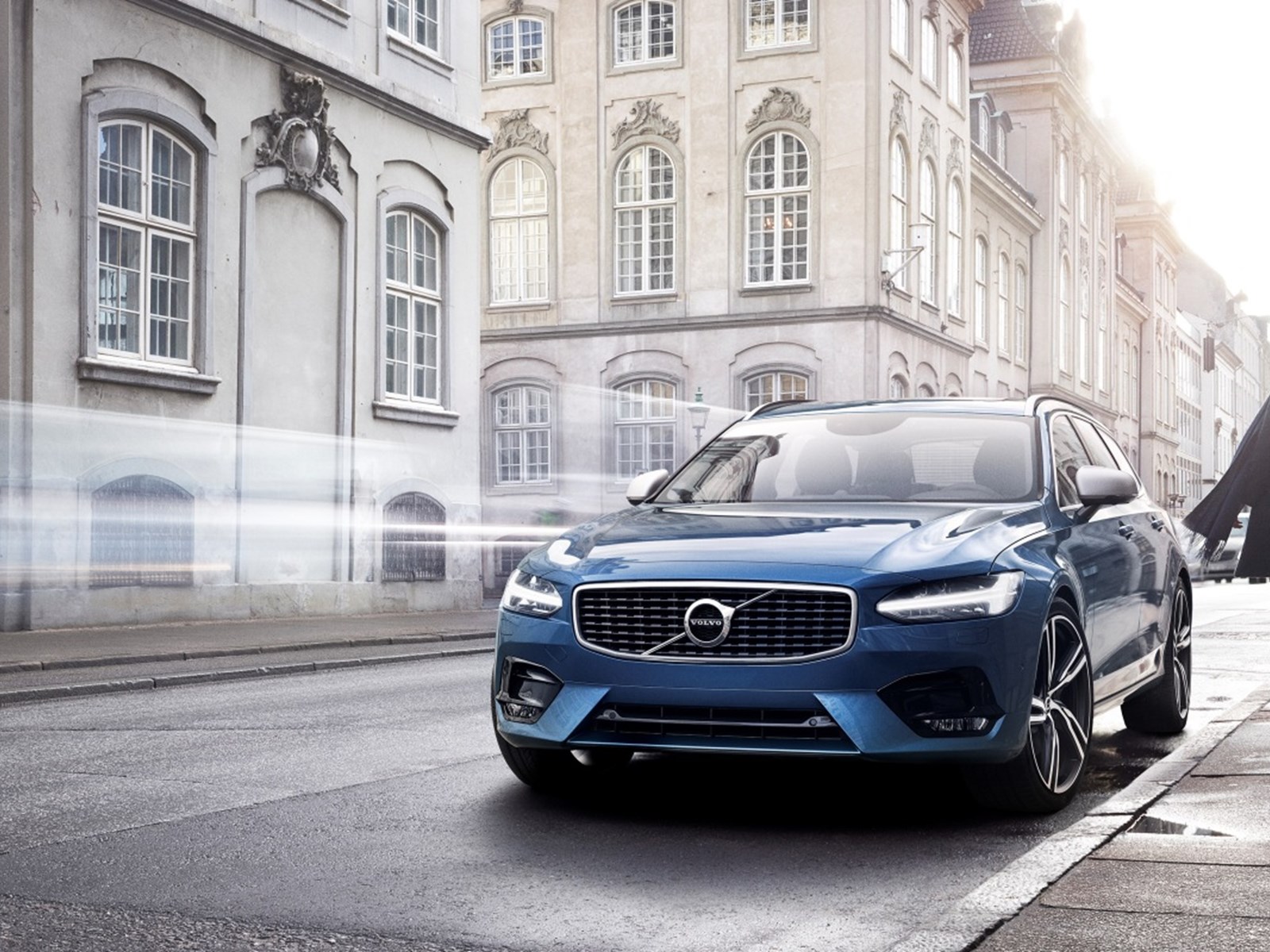 Premium Cars
Our connectivity unit of integrated vehicle telematics and diagnostics is one of the most efficient and advanced on-board vehicle systems on the market. We connect, protect and monitor vehicles, drivers, and passengers. 



 Autonomous driving
 E-call

 Remote controls 

 Car2Car connectivity 

 Remote software download 

 Stolen vehicle tracking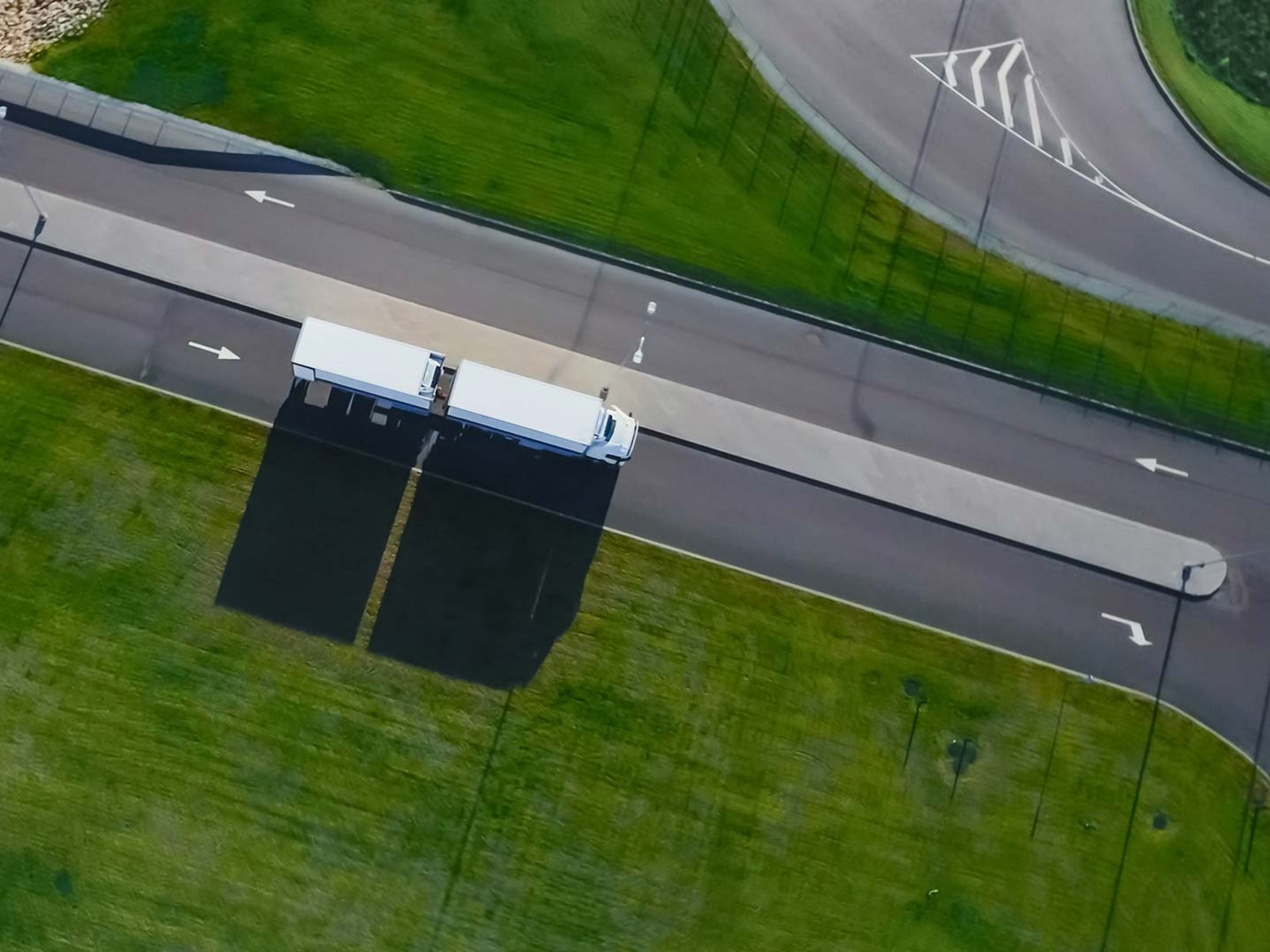 Heavy Trucks & Bus
With our connectivity platform and fleet management systems, customers are able to maximize the potential of their fleets as well as optimize the driver behaviors, routs and machinery maintenance.



 Platooning 

 Fleet management 

 Driver monitoring 

 Route optimization 

  Remote services 

 Global connectivity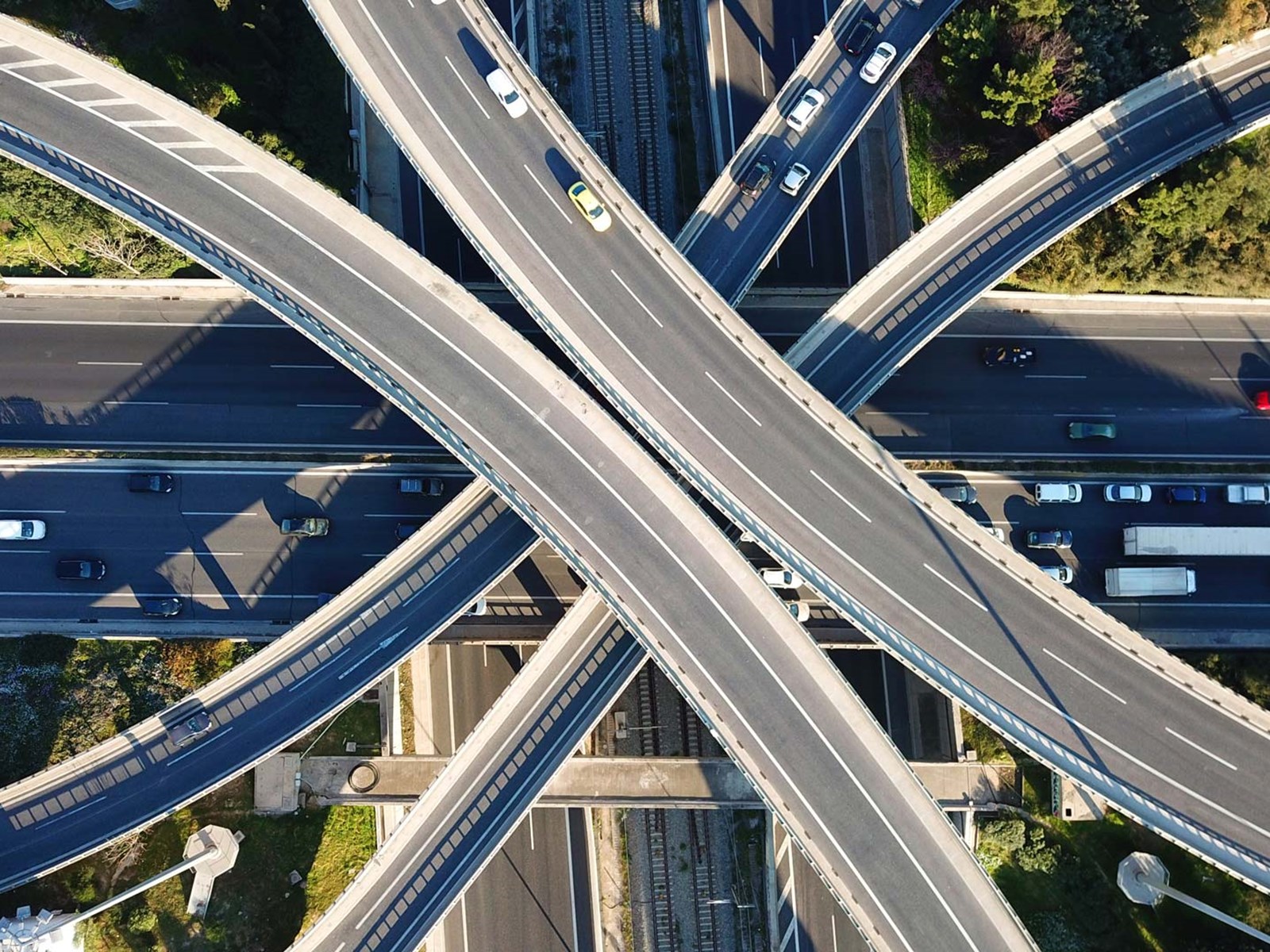 The sixth generation of our open connectivity platform provides secure state of the art connectivity together with a powerful computation environment.